"The Australian government has proposed using a facial recognition system it is developing to verify that people who seek to watch pornography online are of legal age.
Current law in Australia does not prohibit minors from viewing pornography. But the federal government is considering proposals that would require people to prove their age before watching the material.
Under the proposal from the Department of Home Affairs, a computer user's face would be matched to images from official identity documents. It does not say how the user would submit a facial image at the beginning of each online session.
…
In recent years, Australian governments on both sides of the aisle have passed dozens of national security laws that have increased law enforcement powers and, critics say, encroached on the rights of citizens.
Two years ago, the government passed a metadata retention law that allows it to collect and store for two years information on phone calls and text messages, including the identity of participants and the duration of the communication.
And late last year it passed a bill that would require technology companies to provide law enforcement and security agencies with access to encrypted communications."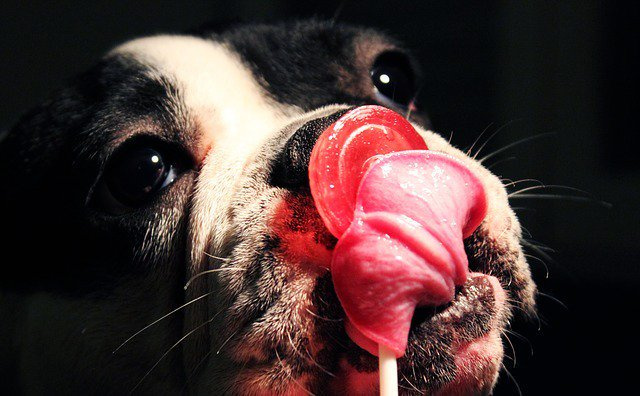 Read more at: