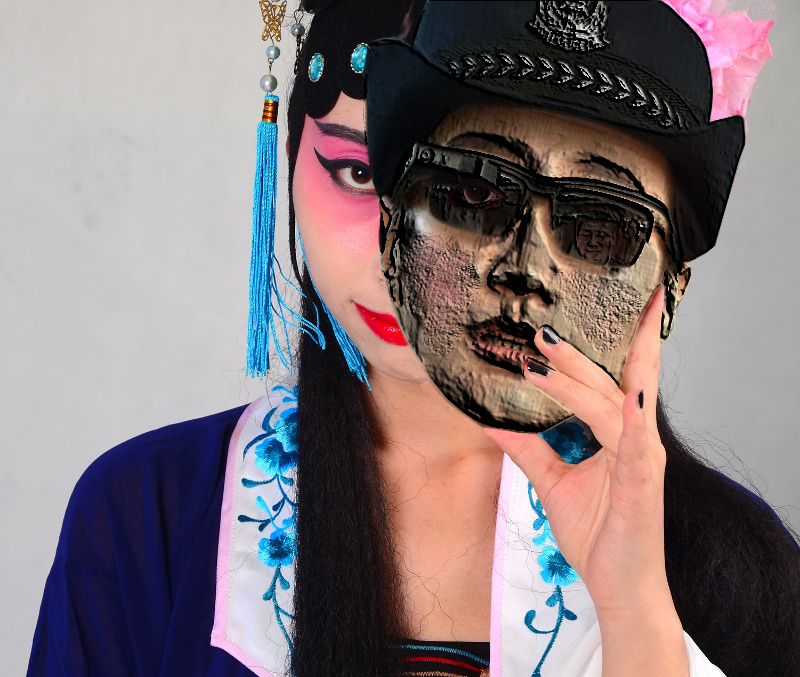 "But the flexibility of a device like this is worrying for privacy advocates, who say that new surveillance technology is being deployed without adequate oversight, offering considerable new powers to governments. This is especially true in China, where law enforcement can track and surveil citizens with complete freedom. William Nee, China researcher at Amnesty International, told WSJ: "The potential to give individual police officers facial-recognition technology in sunglasses could eventually make China's surveillance state all the more ubiquitous.""
Read more at:
"These tools are chilling individually, but face recognition represents an event horizon in police surveillance. In the case of the new glasses, police are seeking to check every person against a database of riders, thus simply being looked at is both a search and an identification process. Advocates voiced similar concerns last year when Axon, formerly Taser, began to explore body cameras equipped with face recognition. "
Read more at:
"We can match every face with an ID card and trace all your movements back one week in time," Yin Jun, a representative with surveillance camera manufacturer Dahua Technology, told the BBC last year. "We can match your face with your car, match you with your relatives and the people you're in touch with. With enough cameras, we can know who you frequently meet.""
Read more at: