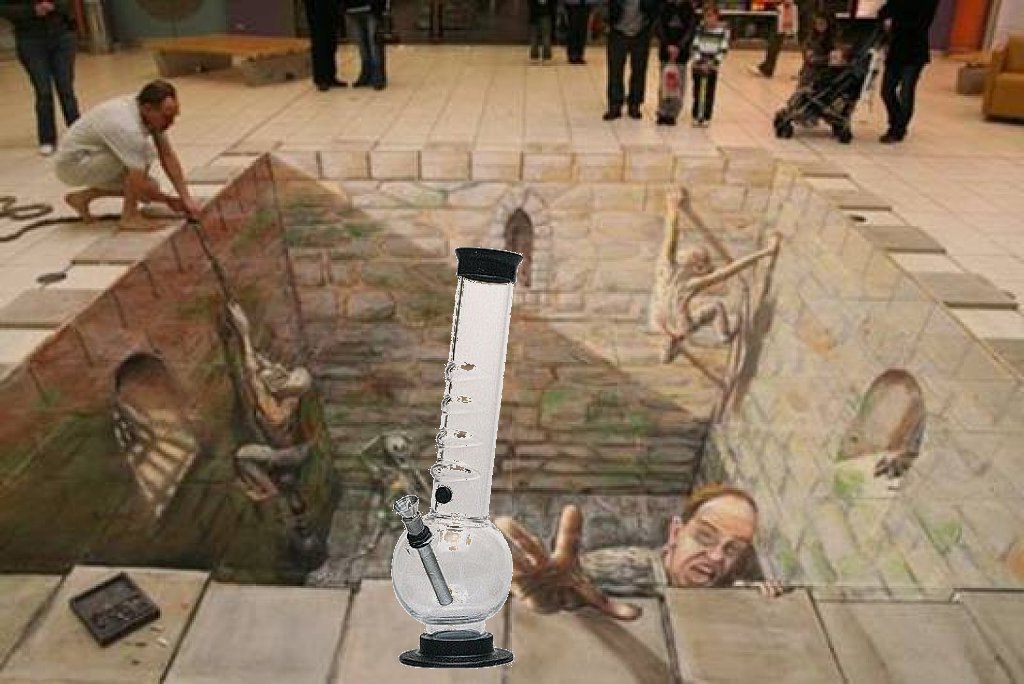 The solution that works in almost all cases will be to build housing down, down and ever more downward.
"The huge influx of staff at Facebook and other large tech companies has forced thousands of key workers out of the area and many teachers, cleaners and support staff battle through miles of congested highways to work each morning. Tech workers are often bussed to offices in company-branded vehicles, angering local people who are concerned about growing inequality in the area.
The San Francisco board of supervisors declared a state of emergency in relation to homelessness last year. "It is not a natural disaster, it is man-made," San Francisco supervisor David Campos said. "But it's a disaster nevertheless.""