A brief review of the article below (How algorithms (secretly) run the world) shows that it needs a bit of perspective. While algorithms are shaping society more and more and more effectively than ever before, at the same time we as programmers shape ever better algorithms in what could be a vicious positive feedback loop with no negative consequences in sight.
Hey, if it were not for cool graphics algorithms, 15th century paintings like this one could not be so topical. In this case, a fractal filter shows how feedback between people (the child) and algorithms/computer programming (The Virgin) is everywhere and on many different scales with slight alteration at different scales. Fractalessence.

Infinite Mother's milk from a finite area. The kid reminds me of Ivar the Boneless from "The Vikings" TV series.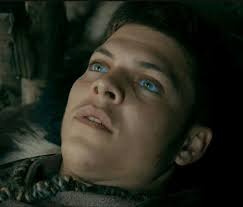 Article title "how-algorithms-secretly-run-the-world" Looks like an article from AFP
Decent science news site.

Another take on the "algorithms bit us in the ass" theme.