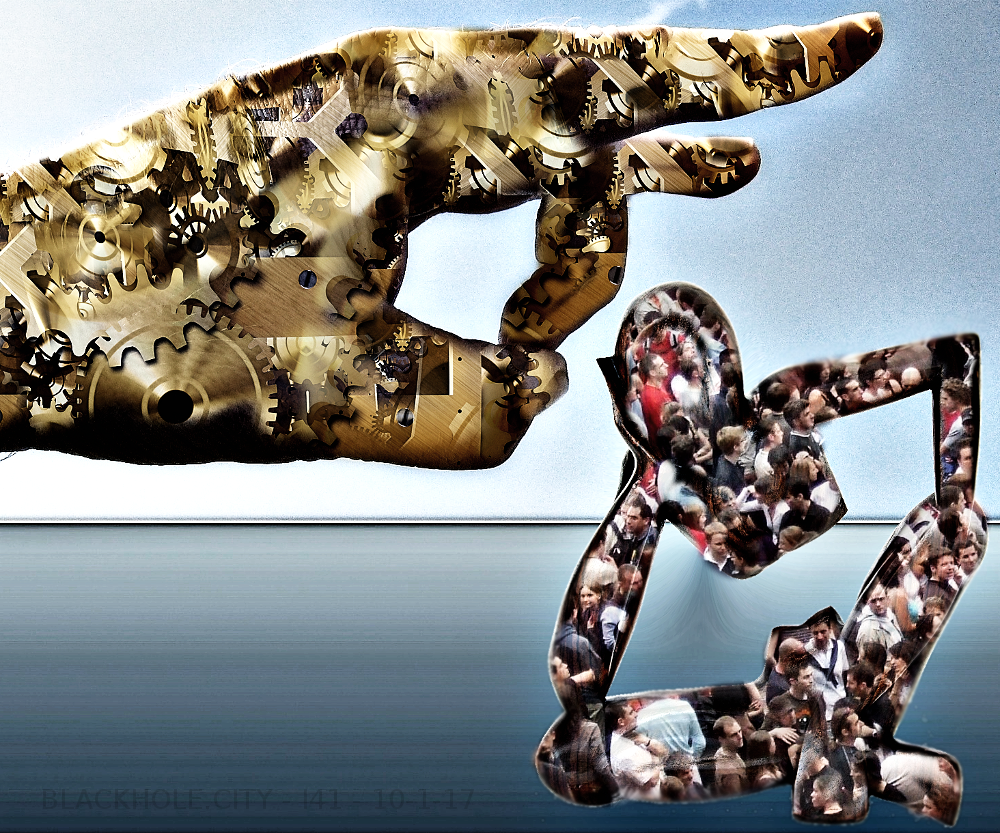 Solution? Only buy products labeled - "Robots Were Not Used In The Making Of This Product".
""World Bank data has predicted that the proportion of jobs threatened by automation in India is 69 percent, 77 percent in China and as high as 85 percent in Ethiopia", according to World Bank president Jim Yong Kim in 2016.
It really does sound like we might be facing the end of work as we know it.
Many of these fears can be traced back to a 2013 study from the University of Oxford. This made a much quoted prediction that 47% of jobs in the US were under threat of automation in the next two decades. Other more recent and detailed studies have made similar dramatic predictions."