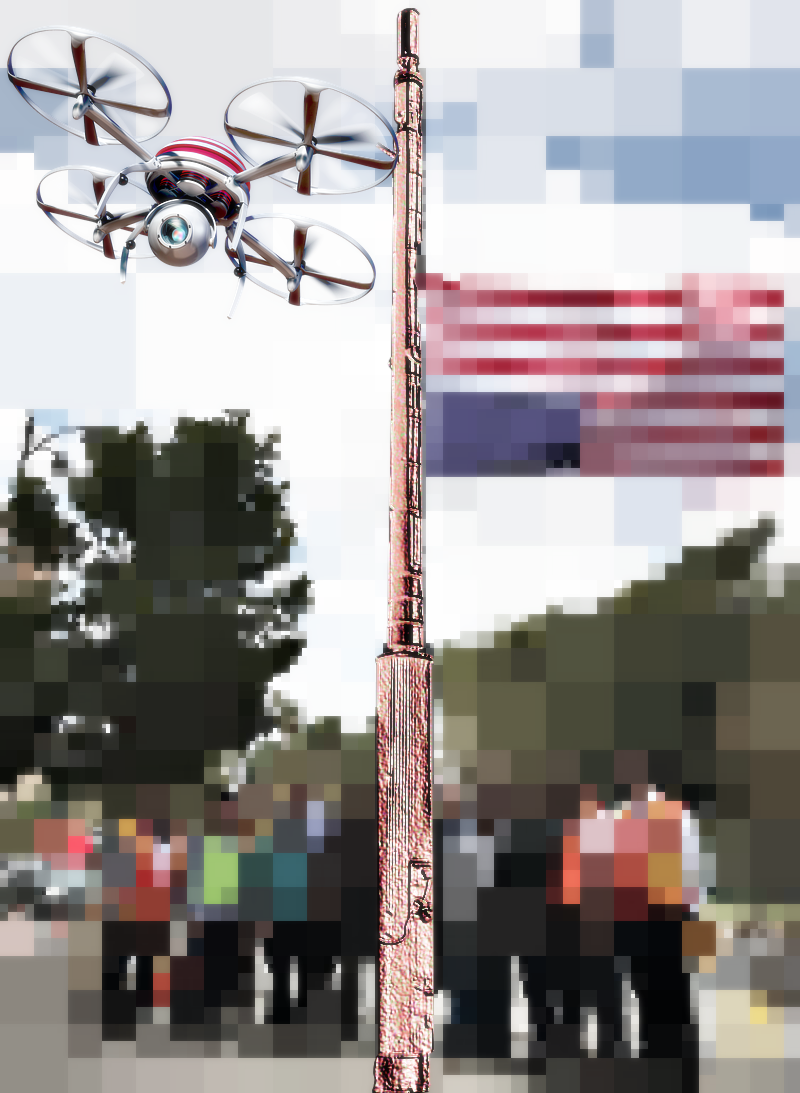 Say goodbye to streetlights. Say hello to smartnodes.
Keep an eye out to return the favor.
http://www.blacklistednews.com/Cities_are_getting_paid_to_turn_street_lights_into_spying_SmartNodes/61326/0/38/38/Y/M.html
""The city of Los Angeles is leveraging their connected street lighting infrastructure to actively monitor and manage noise levels on the streets. Using existing connected street lights, the city has installed microphones to collect noise data at the street level." Where could the music be coming from you ask? Phillips doesn't say, but you can bet they mean people, vehicles and homes. Which means, SmartPoles can listen to more than just noise.(Click here to watch Phillips Lighting admit SmartPoles are great data collecting conduits.)"
Local police love that new Orwellian tech no matter how Orwellian.