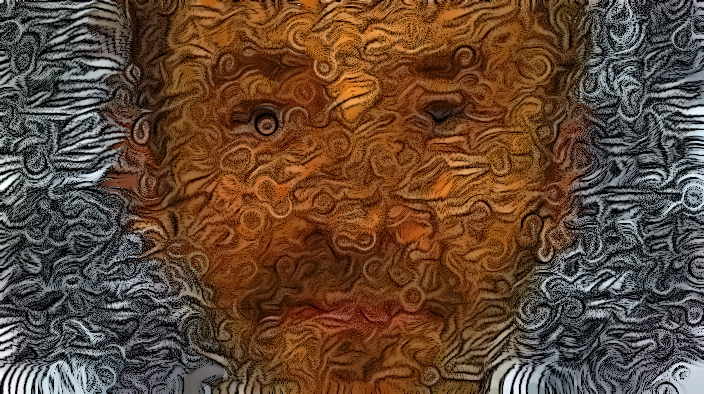 " If you've ever looked at a prescription drug ad and wondered to yourself whether that happy, mid-60s couple could possibly be real, well, that reality is about to get a whole lot more confusing to ponder. Because AI could soon encroach on the territory of those models, whether actors you see in ads or the models who sit for stock photography.
Generated Photos is a collection of 100,000 human faces, all free to download and use for any purpose. These people are beautiful, diverse, and ready to show up in your next ad campaign. Oh, and none of them are real. They've been generated by artificial intelligence. Most look indistinguishable from real human beings, but they are all just very cleverly arranged pixels, sorted by a machine.
…
What's astounding is that, just back in 2016—three years ago!—AI was generating people who looked like crazy sock puppet monsters. And now, not only has the technology been largely perfected, it's been presented in a user-friendly fashion for anyone to utilize. From here on out, you simply cannot assume that any face you see in an ad or app is real. And by the same token, you might be a sucker for paying a human to do an AI model's job."
Read more at: