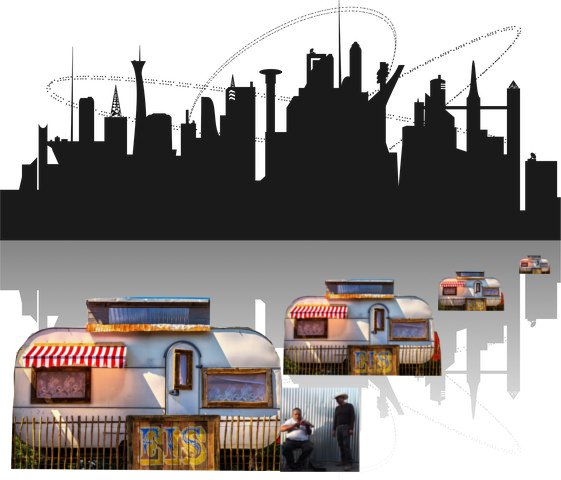 Things get torn apart near black holes but escaping from a black hole in one piece is not impossible.
"Its prime location on El Camino Real at the heart of Silicon Valley, just miles from the headquarters of Facebook and Google, means it could be worth as much as $55m (£36m). But if the sale goes ahead, Amanda, Arturo and the rest of the community will be forced to leave not just Buena Vista but, for many, Palo Alto, or even the US.
The influx of young tech developers with big wallets has sent rents across Silicon Valley into the stratosphere. The average monthly rent for a one-bedroom apartment in Palo Alto is $2,600 (£1,725), an increase of more than $1,000 (£663) over the past five years. According to US Census figures, more than 20 million people, or 6% of the population, live in trailer parks. In California alone, 393,000 families live in trailers."